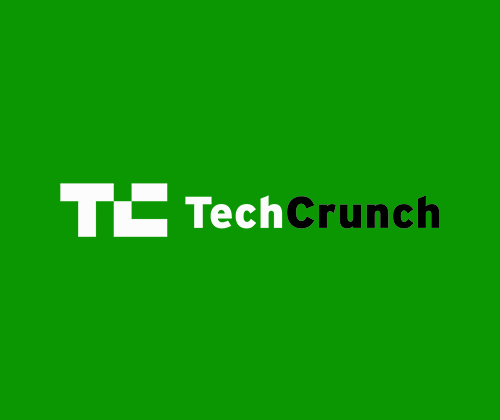 Veterinary software company TeleVet rebrands as Otto amid $43M in fresh funding
Scheduling medical appointments is challenging enough for humans, so Otto, formerly TeleVet, wants to make it easy to, at the very least, care for our pets.
The veterinary software company offers a way for clinics to manage aspects of their operations, from schedule to after-hours triage to payments and digital prescription refills.
Its practice management system also integrates with platforms vets are already using, including Cornerstone, Neo and AVImark, so that data is complete and accurate. By doing all of that, Otto claims it can free up to eight hours each week for veterinary teams.
Zeynep Young, CEO of Otto, joined the company to succeed co-founder Steven Carter in December 2022. She tells TechCrunch that there has been a "huge explosion in the pet population," however, at the same time, there is a decline in the number of veterinary clinics due in large part to burnout. Even if clinics add more people the problem won't be solved without technology, she said.
"Historically, the veterinary industry has been a bit of a tech laggard and a sleepy industry from an innovation perspective," Young said. "We're seeing that really change, obviously. But there's a lot of room for improvement in terms of helping clinics deal with the expectations of today's client and to be able to deliver the best healthcare for pets in today's environment."
There's where Young believes Otto comes in: by understanding the challenges clinics are facing and developing a tool that will help them succeed instead of disrupting what they do.